International Student Market Capacity
According to OECD, there are currently over 5 million international students worldwide. China is the world's largest source country for international students.
Each year, international students can bring nearly 39 billions U.S. dollars of economic growth to the U.S. economy. Among them, Chinese students contribute 12.55 billion U.S. dollars.
As the number of international students continues to rise, and more than 60% of them study at their own expense, the prospects of the international student business market are promising.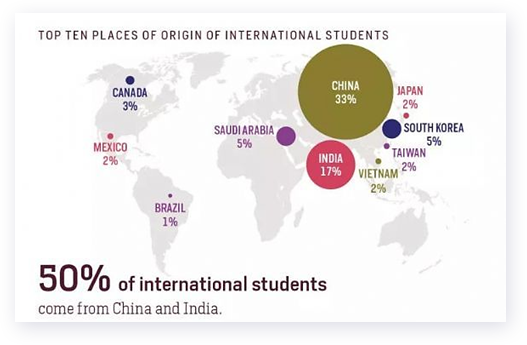 Innovative Business Model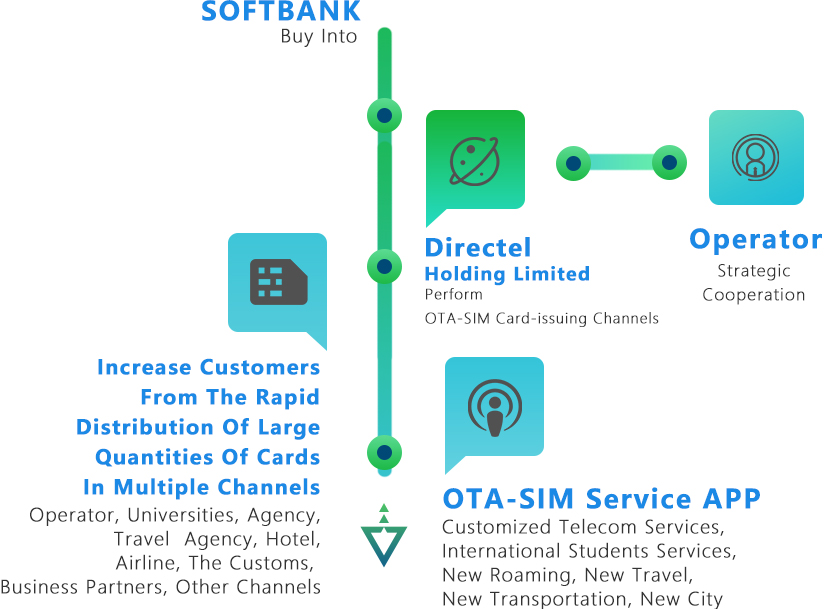 Market Expansion Plan
A:Touch 1 million international students into US and JP;
B:Touch 5 millions international students worldwide
International Students:
Through domestic and foreign universities, agencies, examination agencies and other channels to increase users
Increase users and enhance user stickiness via international student services
C:Touch students' families & friends / inbound business people>15 millions:
it increases users by students' recommendation, using FollowMe and OTA ,etc services
increase users through foreign companies and enterprises with international business
D: Touch oversea tourists>30 millions
+Oversea tourists users:
Attract users with new roaming + new travel services
Through the tourism industry chain channel cooperation
E:Touch local users in other countries>over 100 millions
+Local users:
Use FollowMe, Mzone WiFi, online network service center and other services to increase new users and retain the existing ones.
Through the cooperation with the city social services app and other app channels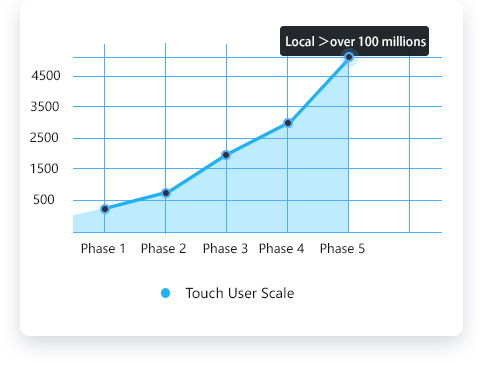 Business Model
The number of international students with a large number of one million is exported from countries all over the world to countries such as the US, JP and other countries convert the roaming users from other country to Sprint/SoftBank's mobile user via Directel FollowMe and OTA-SIM tech