Introduction to DIRETEL-TX
"DIRETEL-TX" is a converged communications application developed and operated by Directel. The platform integrates the resources of the operators from multiple countries, creating a platform of new roaming and new travel to provide convenient roaming services and new type of comprehensive IP secretary services to the customer who travel to the oversea.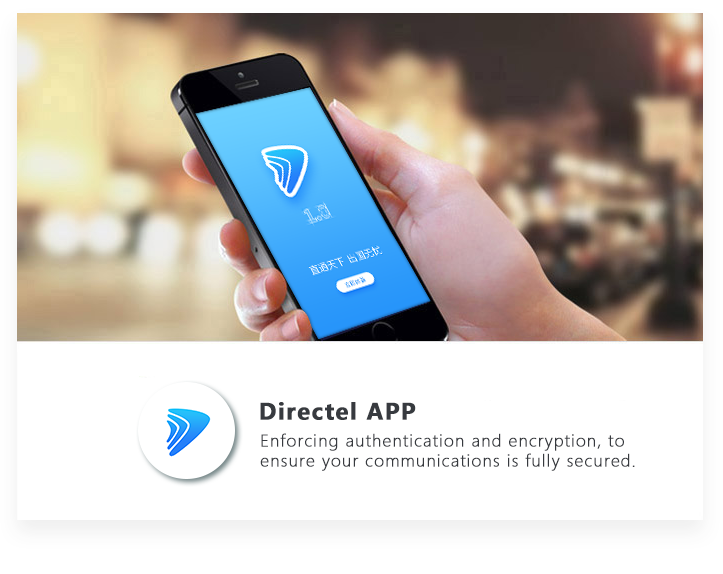 Products of DIRETEL-TX:
Direct-TX platform products include: Direct-TX APP and Direct-TX OTA-SIM.
Functions and Strength of Direct-TX APP:

1.FollwMe Call and text forwarding functions:--"without losing touch"
The customer sets the calls forwarding function through the APP, so that the incoming calls and the messages are forwarded to the customer's mobile APP when the phone is turned off.
With this app, it allows customers to keep in touch at any time no matter where they go.
2.IP Internet phone feature: -- " money-saving calls"
After the customer sets the forwarding function, the APP answers the call for free; the registered customers can make free calls to each other through the APP; It will instantly charge the customer when they make phone calls to other people through the APP, and we provide very preferential rates.
3.White list feature: -- "Anti-harassment"
This APP can set a synchronous white list of the phone contacts, after synchronization the APP will automatically forward the incoming calls from the callers who are not on the white list to the Direct-TX Secretary, and inform the APP customers with voice mail messages or texts.
4.Powerful free IM feature: - "Social Networking"
It not only provides text and expression, but also online transmission of pictures, voice and video, you can also chat in groups.
5.Encrypted call feature: - "Security"
Encrypted APP calls and messages. Even if the customers are using mobile phones in unsecured networks (WiFi), and the network packets were intercepted by hackers, they would be unable to restore the audio.
DIRECTEL –TX OTA-SIM:
DIRECT-TX OTA-SIM is a SIM card product for travel communications launched by Directel after CHKT. It integrates the resources of the operators from multiple countries, establishing card distribution channels in travel agencies, airlines, hotels, customs clearance gate and others. Providing multi-country communication traffic plans to overseas customers.
1.Online self-service card application
Customer can apply for OTA-SIM card online through the company's official website and APP, the company will send the card to the customer by mail, customer can activate the SIM card according to the instruction.
2.Activate a SIM card via partner channels
Customer can go to Directel partner channels, select a suitable plan for the card they purchased and register to activate.
3.Direct-TX data traffics plans
(please check the official website for specific rates)
4.One-card-multiple-numbers service
Direct-TX OTA-SIM customers can also choose to write in numbers from other country's operator through APP online to enjoy the telecom service and data traffic rate provided by the local operator.